Strange tongues let loose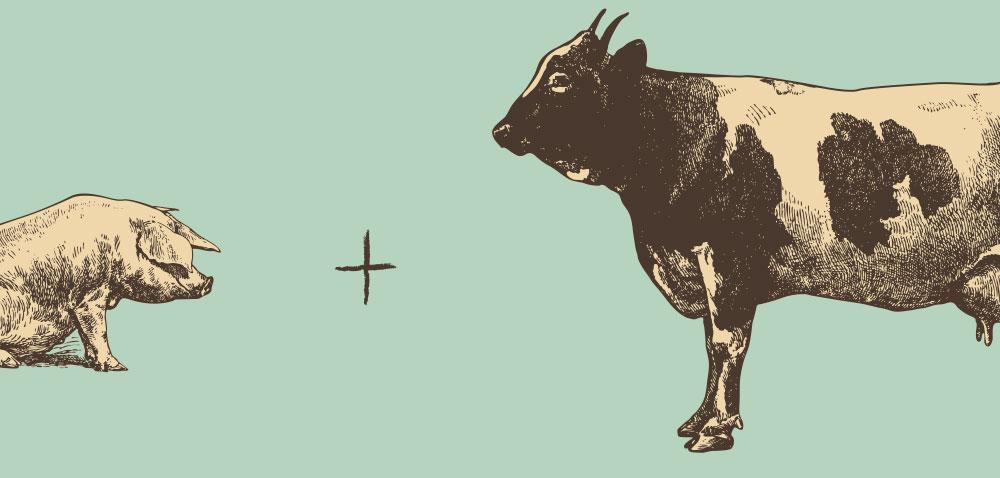 With rich language and expressive people, it should come as no surprise that italian is full of interesting sayings. What better way to pepper a conversation than drop in an italian expression here and there? Here are a few to get you in the mood.

Porca Miseria – 'Misery is a pig'. Pigs have it tough in italian. Much in the way we'd say 'god damn', italians enjoy insulting our porcine friend to illustrate displeasure. "My glass is empty – Porca miseria."
The stronger the insult, the more interesting the role of the pig.

Avere la Botte Piena e la Moglie Ubriaca – 'to have the wine cask full, and the wife drunk' is a quirky italian take on 'the best of both worlds'.

in Bocca al Lupo – 'into the wolf's mouth'. Bizarrely this means 'good luck'. Much in the same strange way that 'break a leg' does, which doesn't seem lucky at all, until you hear the appropriate response: 'Crepi il lupo' (May the wolf die), implying that the wolf has bitten off more than it can chew and will surely choke.