Zona Cesarini – "Victory from the jaws of defeat"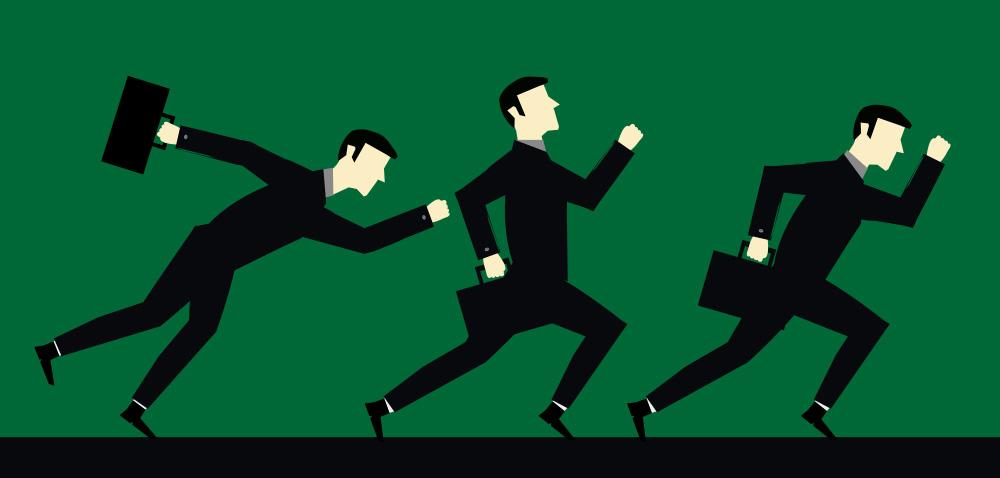 Unlike many Italian sayings, this one has its origins in more recent times. Argentine Renato Cessarini was a footballer who rose to fame while playing for Turin's Juventus in the 1930s. Although he was mostly a midfielder, he seemed to have an uncanny habit of scoring the winning goal in the dying moments of a soccer game.

One match in particular cemented his fame. On December 13, 1931, his team were losing a friendly game to Hungary, when in the final seconds, the clock having already hit the 90 minute full-time mark, he struck the ball from afar and it landed in the back of the net, to the rapturous joy of the home crowd.

Today 'zone Cerarini' is used to talk about something that occurs at the last possible moment – sometimes even after the final moment. Renato Cessarini disappeared after medical problems in 1969, but his name lives on for all who dare to dream of glory against the odds.