La curva – a certain type of fan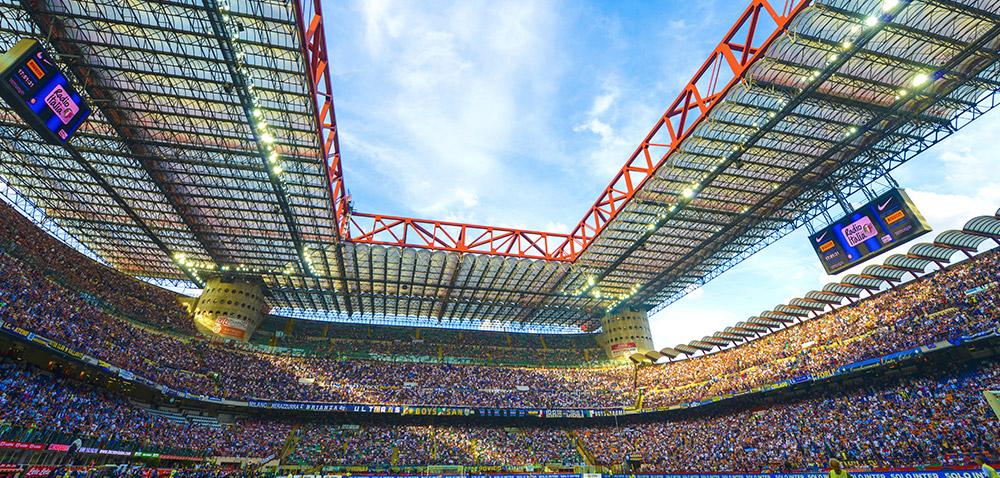 The curva is the curve in certain sections of seating found in most Italian soccer stadiums. The shape is because many stadiums are also used for athletics, so this is where the curve in an athletics track is located. In a soccer game, the curve holds seats behind the goals, and with a great view of the action, it's where the die hard fans sit.

As a result it's where the loudest chants are, most passionate cheering, harshest insults and most vocal protests aimed at the referee when the decision doesn't go the fans' way.

So if you hear someone referring to a group of Italian fans as la curva, you know they're about as stronger supporter as you can get. So if you're a fan of a rival team, best keep the peace and keep quiet when you're near them.