The secret treasures of Abruzzo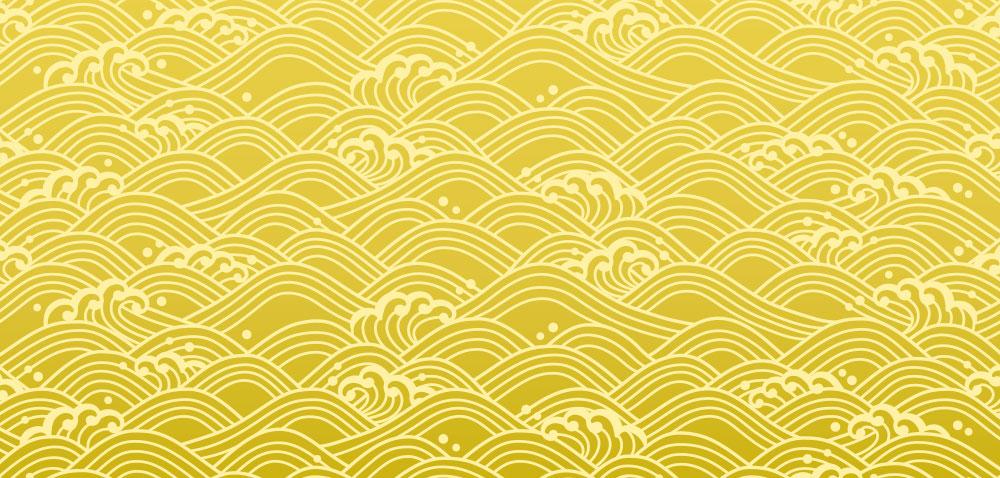 People in Pettorano sul Gizio in the Abruzzo region have even more reason to be excited on New Year's Eve. Legend has it that at the stroke of midnight, the waters of the River Gizio stop flowing and turn to gold. But if you want to scoop some up you have to be lightning-quick – the transformation only lasts a few seconds before the river turns back into water and starts flowing again.

If you do miss out on the gold of Gizio, fear not, there's plenty more to keep you interested in Abruzzo. Boasting the title 'The Greenest Region in Europe', the real treasures in the region are natural, with 75% of Europe's different species found here. Mountainous and wild, with sweeping coastline, Abruzzo is home to rare species of bird, bear and antelope (the Abruzzo Chamois is the symbol of the region). With 30 designated nature reserves, Abruzzo has a rich environmental diversity that's more precious than any gold.