When it comes to soccer, everyone's an expert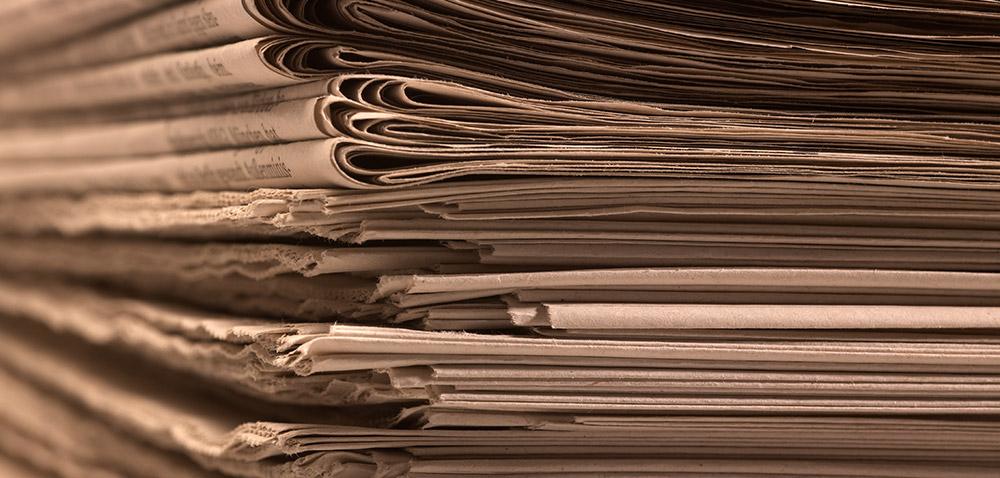 Passion manifests itself in many ways. From dedication to fine craftsmanship or the pursuit of excellence, to becoming an expert in your field. Or for that matter, someone else's. Being passionate about soccer, many Italians regard themselves as experts in the game, shouting commands, critiques and comments on strategy to the TV (or all who'll listen) during a game, or after at the bar.

It happens even more during international games like the World Cup, where national pride is at stake and the hopes of a nation rest on the shoulders of just 11 men. Italians seem to be born with a desire to look smart, so having an opinion on the soccer is essential. Maybe that's why sales of daily sports title "Gazzetta della Sport" go through the roof during the World Cup, so everyone has the chance to brush up on the opinions and match reports from the real experts and take them as their own. And if you disagree with some of these vocally expressed viewpoints? Best to keep quiet. Unless you enjoy a heated argument.