A short note on short coffees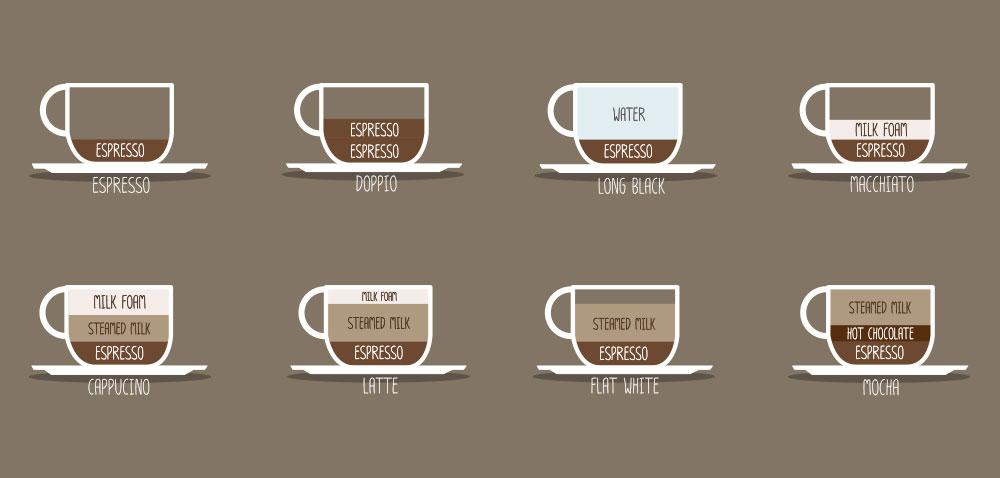 Italians love their coffee. But many would find it heresy the way it's served in some countries.

They'd scoff at inventions like mocaccino, stacked high with chocolate, cream, sugar flakes and almond milk. Somewhere buried under all the nonsense is the coffee they really love, a simple shot of rich, dark, powerful espresso – un caffè. The addition of milk is forgivable first thing in the morning, but don't even think of ordering a cappuccino after 10am, besides, it takes longer to drink and you'll probably be standing in the café anyway. Yes, standing. In Italy coffee isn't all about free wi-fi, sofas and jazz while you catch up on all the latest gossip.

Coffee is a functional necessity, which means getting it served and consumed as quickly as possible, which means standing up and coffee being served at a temperature cool enough to let you gulp and go without burning your tongue.