Soccer: sometimes played with lots of imagination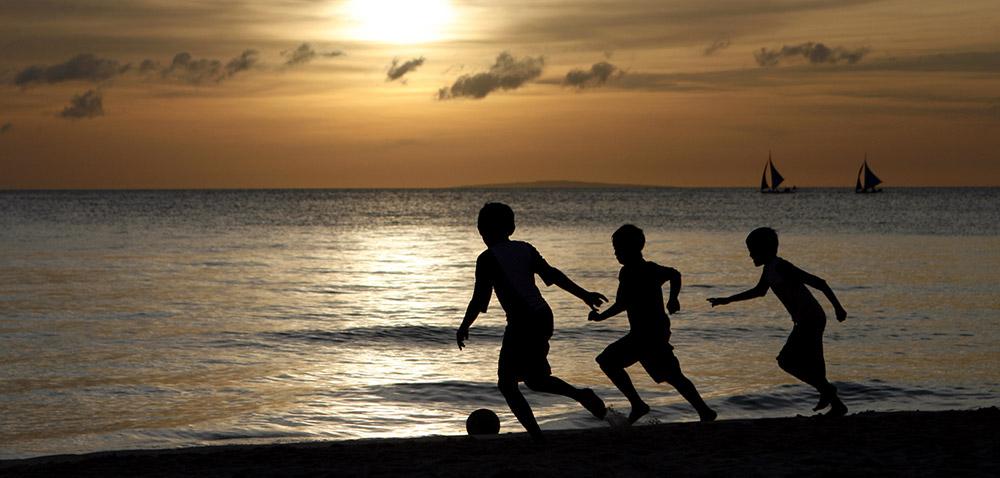 Thousands of soccer games take place across Italy every single day. And while all are about pleasure, competitiveness and skill, some need a little something else to bring the game to life – imagination.

Soccer, football, calico, whatever you call it, it doesn't matter where you play as long as you have a handful of people to play with, you can create a game. No pitch? No problem. Any field, backyard, beach or parking lot will do. Goalposts? All you need is a couple of sweaters, or for real luxury, a couple of traffic cones. Team strips? Just play shirts vs. skins and make one side strip off.

Of course, the other essential thing you need for an impromptu game of football is a football. And while soccer balls, or other balls, aren't exactly hard to come by, the spirit of improvisation is always alive and well, especially in childhood. So don't be surprised to see kids kicking around a ball made from sheets of screwed up paper, held together with sticky tape, empty soda cans or even dozens of plastic bags packed tightly into each other. If it can be kicked from one end of a pitch to another, it will make a perfectly acceptable football on the streets of Italy.