The origins of Valentine's Day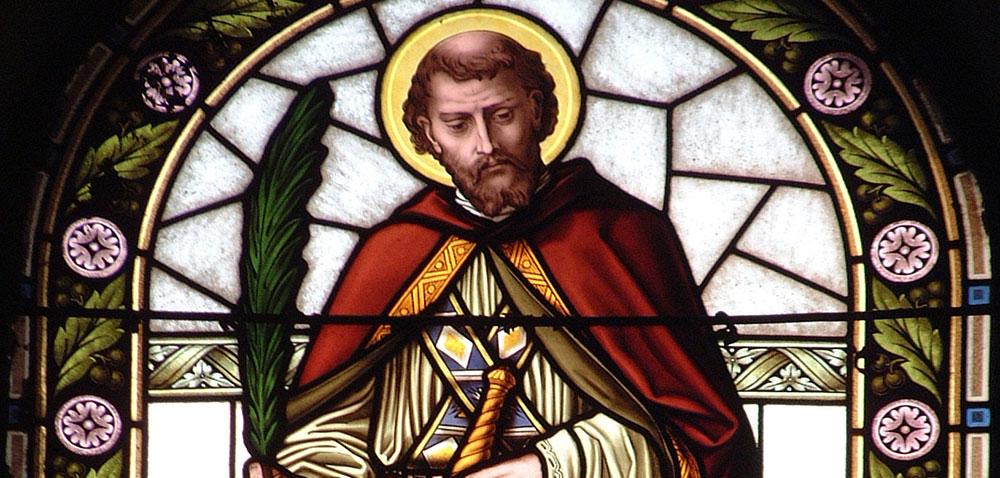 It may be a day for lovers celebrated the world over, but the origins of Valentines Day are anything but romantic. In ancient Rome the pagans celebrated Lupercalia – a festival of fertility that took place between the 13th and 15th of February. In AD 496, when Christianity started to become more popular, Pope Gelasius declared 14 February St Valentine's Day, hijacking the still popular Lupercalia and making it his own.

While it's uncertain exactly which Saint Valentine the day is named after, one thing's certain – they both met a bloody end. Both Valentine of Rome and Valentine of Terni became Christian martyrs at the hands of Roman emperors. Maybe that's why Valentine's roses are red? There are many legends as to how Valentine's Day became associated with love, but perhaps one of the most endearing is that of Valentine of Rome. While in prison, he performed a miracle, restoring the sight of the jailor's blind daughter. On the eve of his execution, he wrote her a final note, signing it 'your Valentine'.