Seattle's Columbus Day controversy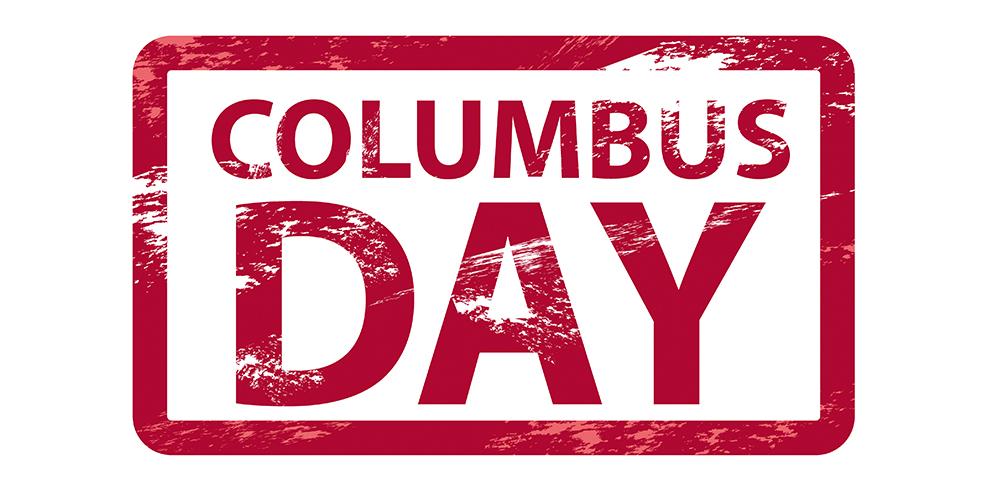 More than a celebration of Columbus' historic landing in America, the annual US Columbus Day celebrations on the second Monday in October is seen by many as a day to celebrate the contribution of Italian immigrants to the foundation of America. So when a proposal to re-name Columbus Day 'Indigenous Peoples' Day' in the Seattle region reached the high court, tempers became frayed.
The truth is, many people see Columbus' 'discovery' as a colonial invasion, resulting in the massacre of millions of native Americans. To celebrate such an event can be seen as an annual insult to the original ancestors of the land. By renaming the day 'Indigenous
Peoples' Day', as has already happened in some states, the original Americans are remembered and honored.
Which sounds fair in principle, but Columbus Day has grown to become much more than a celebration of that day in 1492. As firm opposers of the idea, a group called the Order of the Sons of Italy stated; "We're shocked you would even consider desecrating the legacy of the Italian Americans who built this country. As much as St. Patrick's Day celebrates Irish heritage, Columbus Day is the only federal recognized holiday for Italian heritage." Whatever Seattle decides, the debate has highlighted just what a strong and passionate connection Italians have with the US.