Verdi: from humble beginnings to opera luminary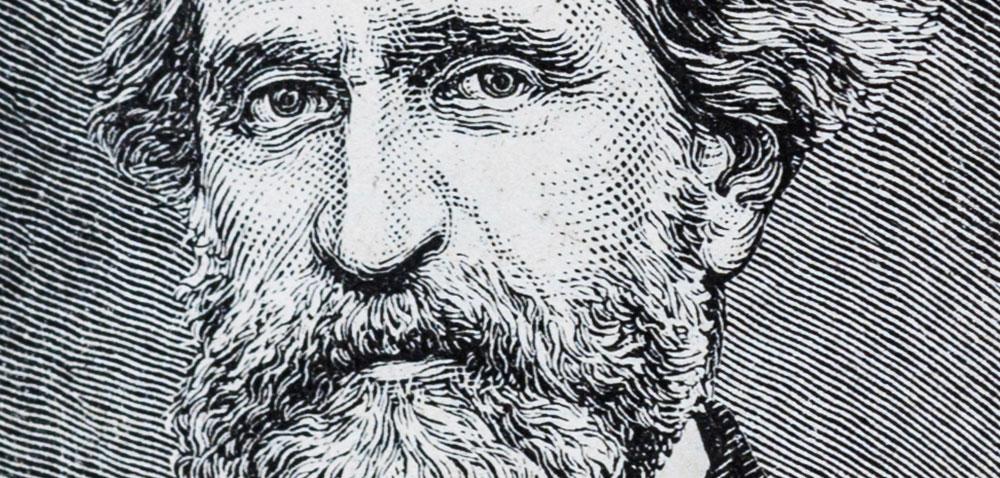 As with many of Italy's legendary figures in the arts, composer Giuseppe Verdi came from a modest family. Born in 1813 near Busseto in rural Emilia Romagna, the child of an innkeeper and fabric spinner. He was lucky enough to have musical talent from an early age, and played the organ for the local church, along with a spinet (a small harpsichord-like instrument) gifted by his parents.

He began to write his own music, both for the church, and local marching bands, along with a handful of concertos and variations, which he debuted himself at church. It didn't take long for his talents to be recognised and he ended up joining the philharmonic, where his reputation was cemented.
Verdi was naturally drawn to writing operas, and one of his first, and most famous, was Nabucco. Set in Babylon and based on stories from the Bible, it debuted at iconic venue La Scala, where it was met with enthusiastic reception. It paved the way for further commissions, such as La Traviata, Rigoletto and Aida which were equally well received. As a result, Verdi's place on the pages of musical history was assured.