Celebrating freedom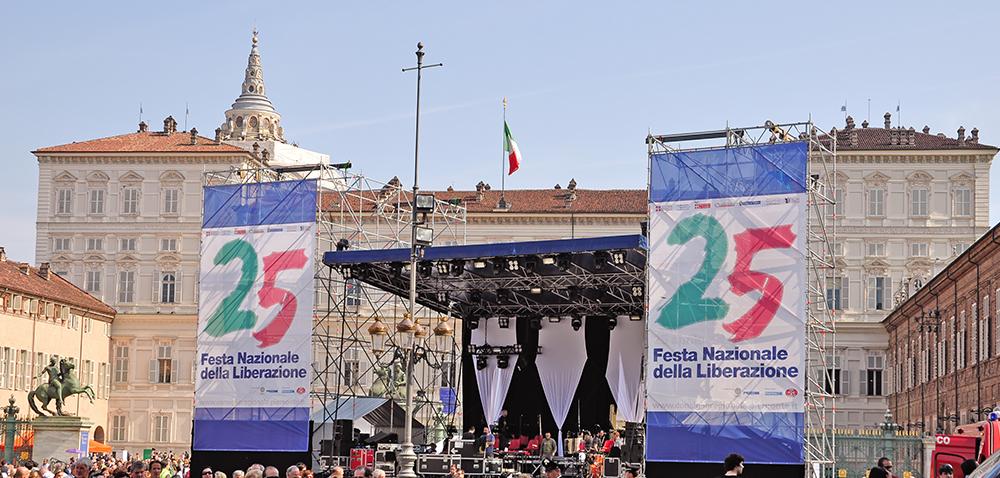 The 25th of April is a day to celebrate in Italy. It marks 'Liberation Day' – the fall of Mussolini's Italian Social Republic and the end of the Nazi occupation of Italy. The date itself was chosen to mark the moment in 1945 when the National Liberation Committee of Upper Italy declared insurgency, liberating Milan and Turin, and starting a chain of events that led to freedom.
The occasion is marked by a national public holiday, with parades, concerts, food festivals and political rallies taking place across Italy, the Italian flag proudly flown wherever you look. You'll also hear joyful chanting and singing of 'Bella Ciao', a song set to a local folk melody that was sung by the resistance movement, featuring lyrics that express the sacrifices made for freedom.
More than just a time for celebration, Liberation Day is a chance to reflect on Italy's past and remember those who fought so hard for freedom. In keeping with tradition, the Italian president visits Rome's Ardeatine Caves mausoleum, paying respects to the 335 Romans killed by the Nazis, a poignant reminder of less peaceful times.