Saints follow sinners – the day after Halloween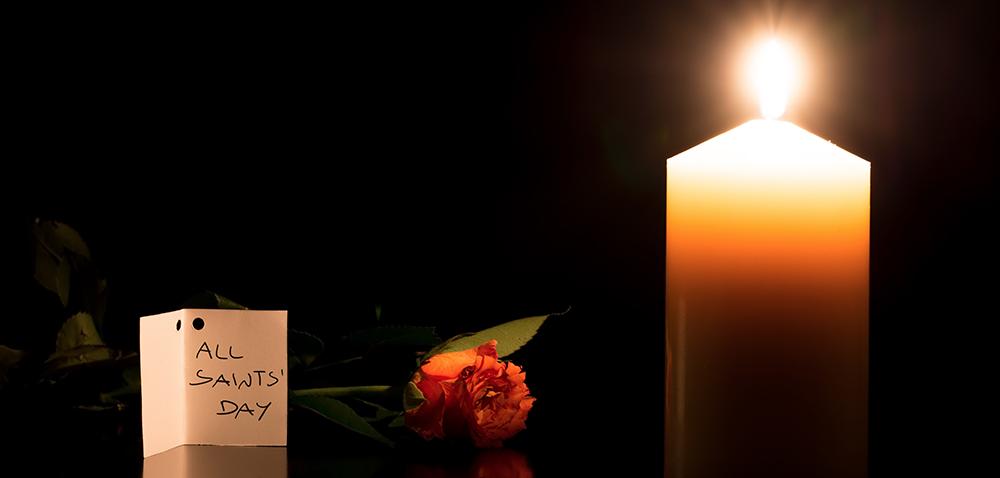 As the sun rises and the evils of Halloween are gone for another year, November 1st brings a more holy celebration to Italy – The Feast of All Saints. Honoring all the saints, whether canonized or not, the feast is a religious national holiday in Italy. Families visit the graves of loved ones and lay flowers, while those that enjoy cooking rustle up a dessert known as 'sweet of the dead', which is laid out on the family table for the deceased to enjoy. Sicilian children have a special appreciation for Feast of All Saints – largely because just like at Christmas, their parents leave them gifts to open in the morning.

There are many other curious local traditions over the period. In Monte Argentario, locals place small shoes on the graves of children in local cemeteries, just in case they decide to arise on the day and take a walk. While in Massa Carrara, November 2nd sees townsfolk wearing necklaces made of apples and chestnuts and distributing food and drink to the most needy. It's not all celebration however. The Feast of Saints also signals the start of winter, which in Italy, can get pretty cold, hence the proverb: 'All Saints' Day means muffs.