The sweet holy Tuscan wine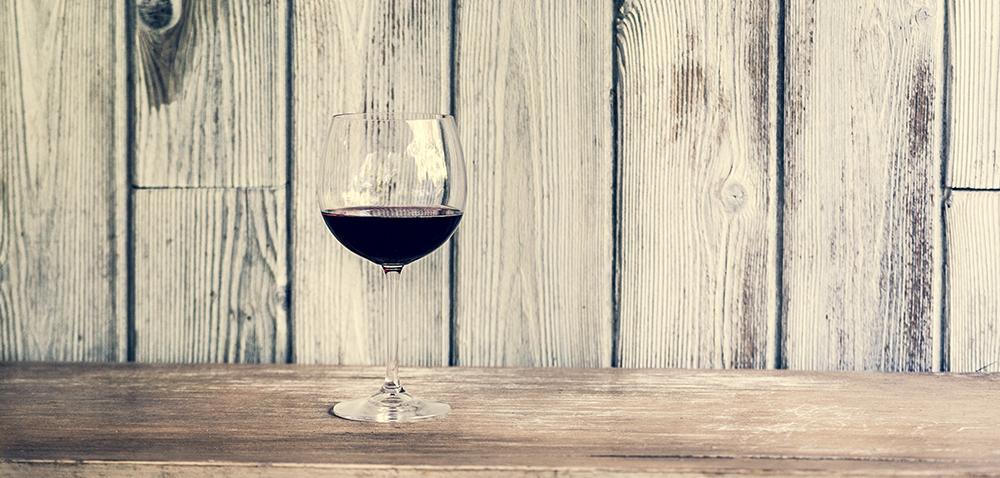 When you hear about the wines of Tuscany, it's probably Chianti, Pinot Grigio or Montepulciano that first spring to mind. But there is a lesser known Tuscan wine that's every bit as iconic.

Tuscan Vin Santo is essentially a dessert wine, best served after dinner with cheese, biscuits and pastries. Tuscan cookies, known as 'nooks' also go very well with it and can be dipped in the wine without causing too much consternation. The name Vin Santo represents a wide variety of wine styles, from the sweet and sticky, right through to the bone dry. Tuscan Vin Santo is usually made with Trebbiano, Malvasia and sometimes Sangiovese (to make a rosé) grapes. But rather than extracting the juice fresh, the grapes are left to dry, often on straw mats, which has led to some people calling the wine 'straw wine'.

The name 'Vin Santo' literally means 'holy wine', though the origins of the name are unclear. The most colorful is the story of a Sienese Friar in the 14th Century, who would give leftover wine from mass to the sick – many of whom claimed it healed them and began calling it holy wine. Rich in flavor, light amber in color with an aroma of nuts, honey and apricots, Vin Santo may not be the nectar of the gods, but it surely can't be far off.