Naughty or nice? This witch knows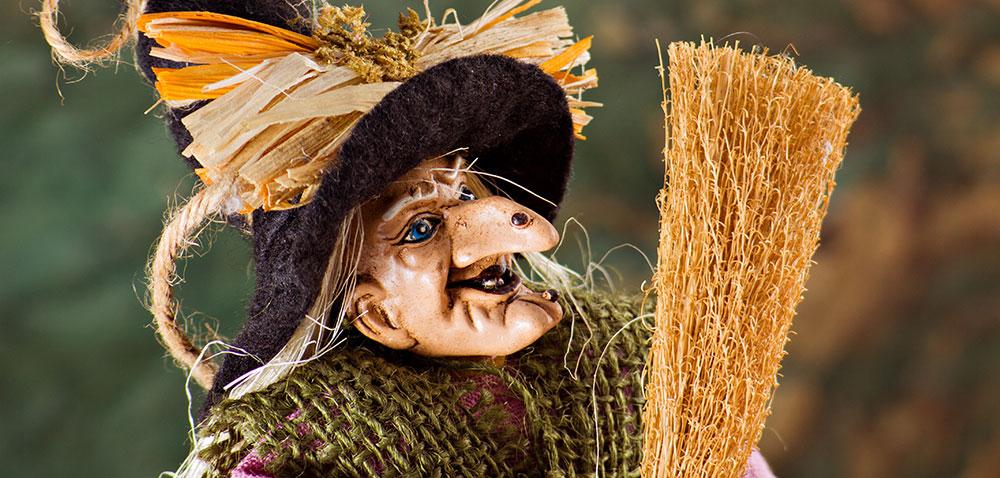 Many of the world's children have a slight sadness once the excitement of Christmas is over and Santa Clause has flown back to the North Pole for another year. Kids in Italy however, have one last festive surprise to look forward to – a visit from Befana on epiphany, January 6th.

According to legend, when the baby Jesus was born, Befana, a friendly witch met the three kings on their way to see him, but was too busy to join them. She set off later, following the star, but lost her way and never got to see Jesus. So every year, she heads out on her flying broomstick, armed with presents and gives them to good children instead. And the naughty ones? They get a lump of coal...or rather, 'carbone dolce', a rock candy that looks like it, but tastes somewhat sweeter.