Don't overlook the essential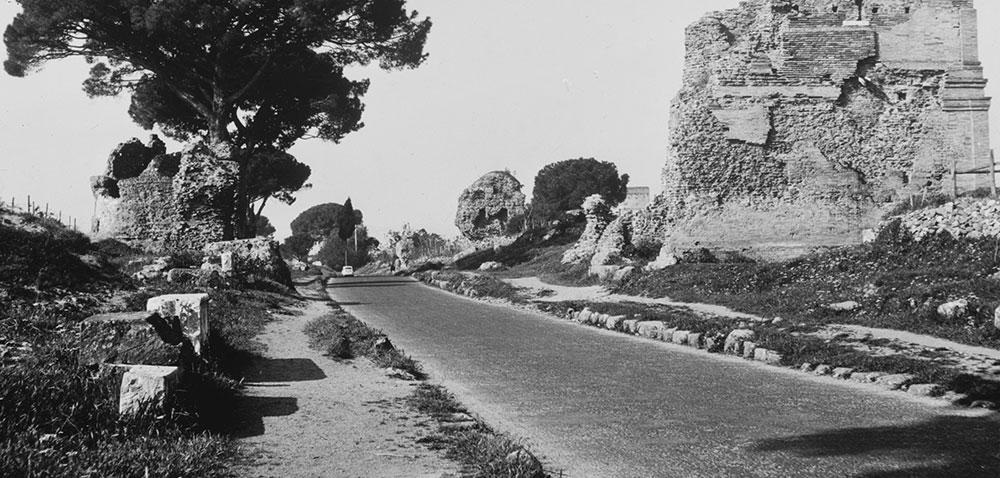 Sometimes in life we can be so focused on solving a problem or achieving something that we miss something obvious that's right in front of us. While the closest English articulation of such a feeling is 'can't see for looking', or 'can't see the woods for the trees', the Italians have their own reference point, none other then the Papal himself, the Pope. 'Andare a Roma e non vedere il papa', means 'to go to Rome and not see the Pope'. If you've been to Rome, you'll understand that it's pretty difficult to miss his influence there, so to overlook his presence completely, and miss one of the most important things about Rome, is a skill in itself.

The saying comes from the Middle Ages, when pilgrims from all over Europe made the trip to Rome especially to see the Pope. It was a long, arduous journey, but it was considered a great reward to see the Papal in person, even if only for a few fleeting moments. To have made that long trip and not laid eyes on him would have made the whole journey seemingly pointless, so 'to go to Rome and not see the Pope' is a way of saying 'don't miss the most important detail'.