There's more to Parma than ham (though it's a great place to start)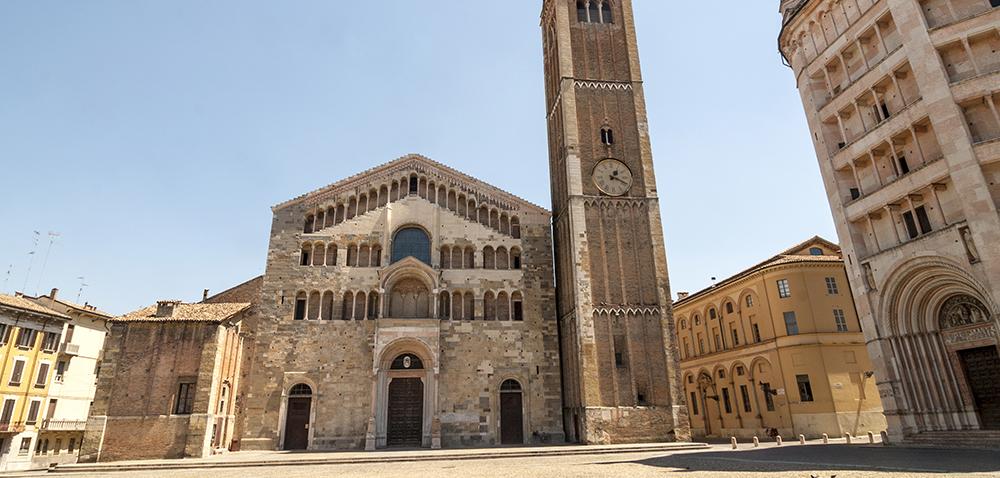 Say Parma to most people and ham will undoubtedly be the first thing they think of. And while the hams, sausages and prosciutto of the region are undoubtedly sublime, there's plenty more to get excited about on a visit to Parma. (And yes, that includes the pasta, cheese and wine.)

There's timeless beauty for starters. Vibrant colors, sweeping hills, lush vineyards, the surrounding region is like the pages of a cook book coming to life before your eyes. The city itself gets its name from the small, round Parma shield, which echoes the town's original shape. Largely built-up by the Romans, Parma is full of interesting historical and cultural monuments. From the high walls of majestic 15th century Torrechiara Castle, to one of the oldest universities in the world – The University of Parma, there's plenty to explore.

Theatre-goers will swoon at the sight of the Teatro Farnese, a wooden theatre originally built in the seventeenth century and home to some the world's first stage mechanics, used to change scenery during a performance. Lovers of art are catered for with the Renaissance masterpieces on display at the National Gallery, while if you're keen to give the history a break, a stroll in the botanic gardens will help you work up an appetite.