You say Panini, we say Panino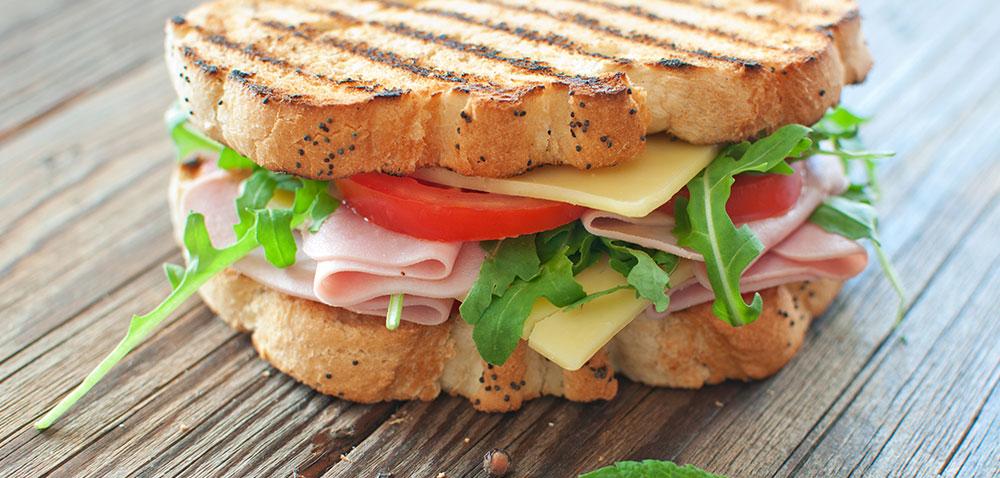 Understandably, ordering food in another language can be confusing, and sometimes, even a bit of a gamble. But in Italy, you'd be forgiven for thinking a lunchtime panino would simple be a toasted panini. Not so.

In Italy, panini is the collective name for regular sandwiches. in fact, order it and you'd get a plate of cold bread sandwiches, rather than the deliciously toasted ciabatta you might be expecting. Panini (sandwiches) are usually kept simple, with just two or three ingredients in each, usually a cheese, meat, and salad item, like leaves or tomato. You can ask for it toasted (tostano) if you wish, but it won't be griled like a panino, more likely just warmed between two plates.

For toasted panini as you may know it, head for a paninoteca. With a wide range of ingredients, they'll probably be able to rustle up exactly what you're looking for, as well as offering similar dishes such as paiadine, flat tortilla-like bread from Emilia Romagna.