The saint of stale bread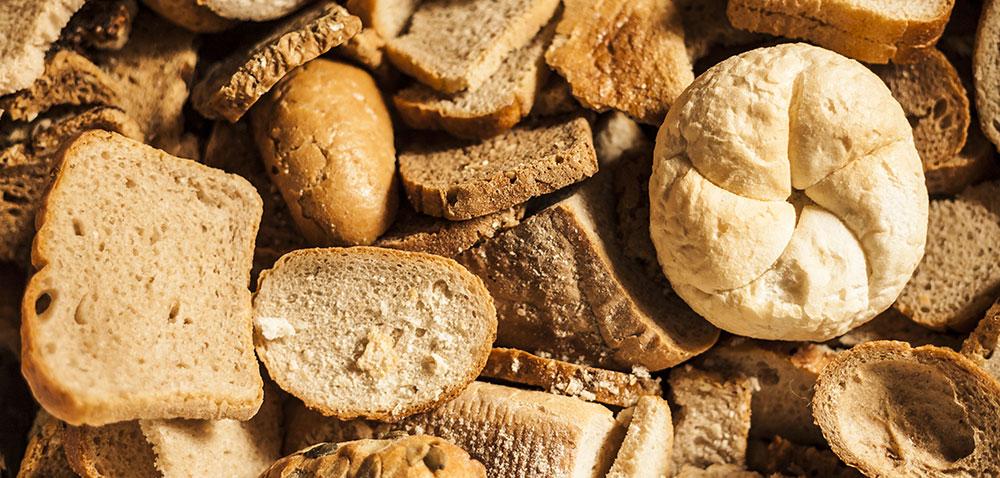 It's not often you associate a revered Saint with stale food, but in Milan, they do just that with St.Blaise. One of the last Christian martyrs, the 4th Century Armenian saint was known to heal ailments with prayer. He fled his homelands to avoid persecution, but was discovered hiding in a cave. On his way to face trial, he was approached by a woman whose child was choking on a fishbone. Simply by placing his hands on the child, giving him a piece of stale bread and praying, he saved his life and was seen as a miracle worker. (Not that it saved him from execution).

Today, he is celebrated at the Feast of St.Blaise on February 3rd. As the patron saint of throats, it's traditional to save some panettone from Christmas to eat on the day in his honour. And while it may well be stale by then, legend has it that by eating the bread a family is protected from throat ailments for another year. If you're ever in Milan, take a look up at one of the spires of the Duomo and you may spot a statue of him, watching over you too.