Calcetto: little soccer dreams big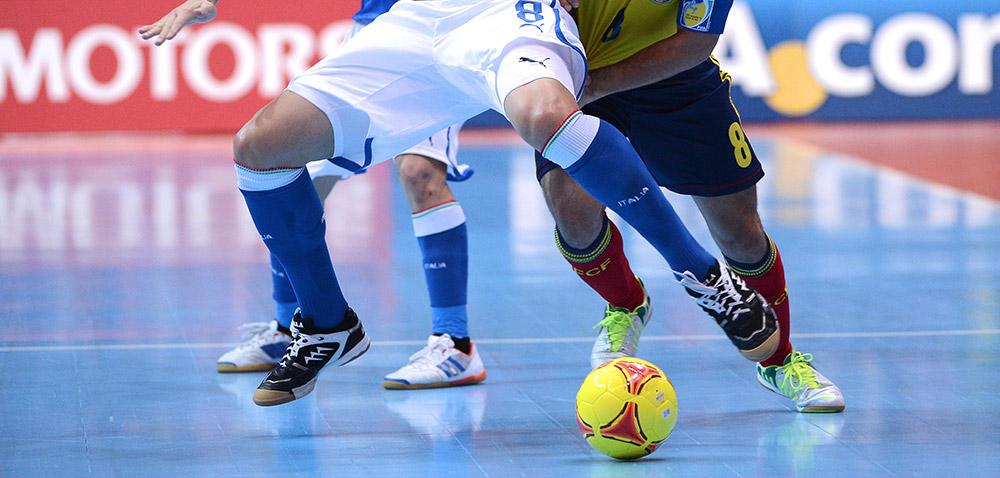 As any kid will tell you, when it comes to playtime, it's fun to be a hero. But in Italy, the chance to play the hero is much bigger than just in the playground. With such a passion for soccer, it's only natural that many Italians play it themselves. Whether it's a simple back-yard kick around with the kids, or full-length games on the sports-field at weekends, a game of 'calcetto' (small soccer) is part of the fabric of Italian life.

For some, it's the chance to imitate their soccer heroes and discover for themselves how it feels to score a goal for the home team. For others, it's just some lighthearted fun, exercise with friends and an excuse to put on their favorite soccer team shirt and leave the house at the weekends.

With usually 5 players on each team (including the goal keeper), it's interesting seeing the characters emerge from a group of friends during play. Here are a few types of calcetto player you'll see at most games:
The latecomer – He's late for every game, but usually makes up for it once on the pitch.
The wannabe trainer – No matter what position he plays, he's often too busy barking instructions to other players to notice the ball when it comes his way.
The sweaty – In every group there's always one friend who perspires a little more than he ought to. Best not to sit with him on the ride home.
The fouler – Even among friends, there'll often be one player who thinks it's ok to foul the others. Not cool.
The over-enthusiastic – On the pitch, and in the run up to a game, he'll be like a dog wagging his tail. He lives for football. Much to the irritation of his family, who often feel like they come second.
The 'nice try mate' – The player whose passion outguns his skills. Basically, he's a terrible player, but his friends let him play on.
The phenomenon – The best player on the pitch. The one everyone thinks should have turned professional. And yet his day job is usually far less glamorous. What a waste!