Una bella figura - the art of looking sharp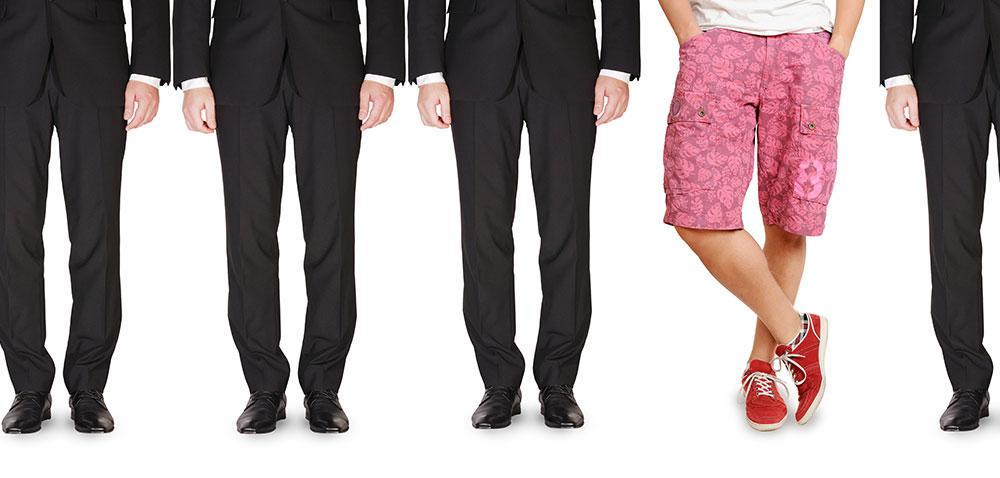 There's a phrase in Italy that cuts to the heart of the Italian way of life - "una bella figura". Literally, it means 'the beautiful figure', but in practice, it's about the importance of making a good impression. Italians are known for their fashion sense, but dressing smartly is about more than style, it's a mark of pride, and respect. Ripped jeans and worn clothes are widely frowned upon in a nation where aesthetics are revered. Even a glance at the way public figures such as the police are dressed reveals an attention to detail overlooked by many other nations.

A bella figura also extends to good manners, knowing the appropriate behaviour in a wide range of social situations, loyalty and the nuances of simply being Italian. A bella figura is a high benchmark to meet and many tourists find themselves intimidated by it. But when it comes to enjoying Italian products, it can be a reassurance that something made in Italy, is made with pride.