Denied by the two of spades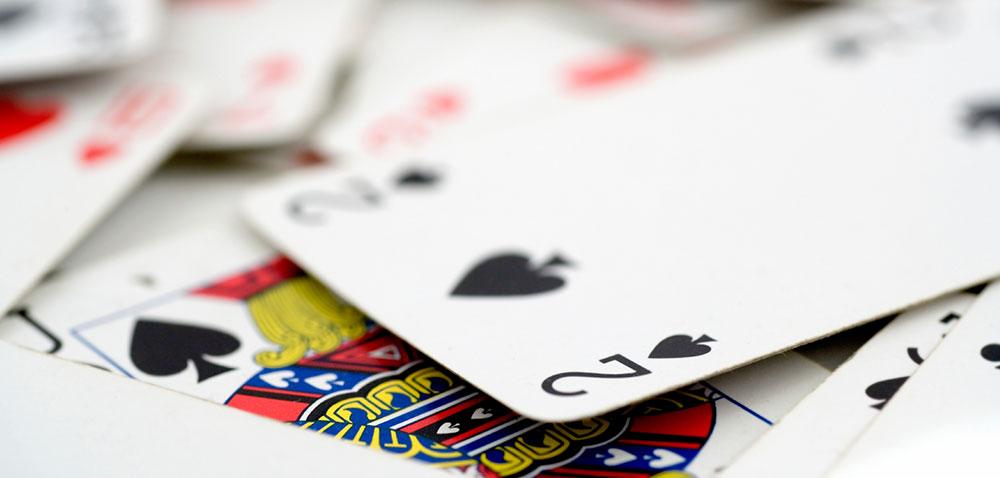 To most, it's just a low scoring card, but to Italians, the two of spades is often even more of a let down. A potential lover who is verbally 'given the two of spades' has been rejected by the object of their affection.

The term of course comes from card games, where a two of spades will pretty much get you nowhere, unlike say the jack, queen, king, or ace. So if you ever hear a reference to the two of spades being given in public – something along the lines of "prendi un due di picche" – take pity on the recipient, because someone has just said 'no' to them, and while you're at it, hope too they are a good loser, whether at cards, or in love.