Christmas time = family time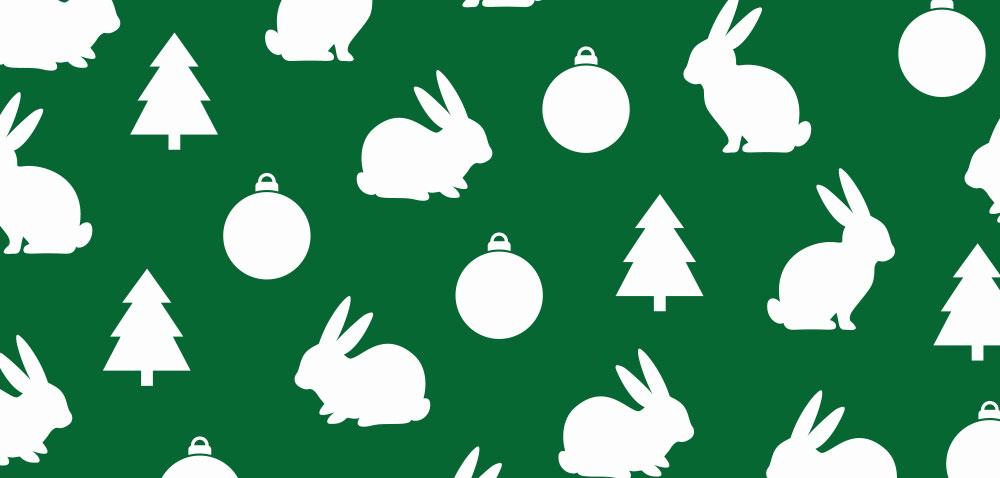 There's a well known saying in Italy - "Natale con i tuoi pasqua con chi vuoi". It means "spend Christmas with your family and Easter with whoever you want". The world may have changed a lot in the past few years, but Italians still believe Christmas should be spent with family. Religious celebrations are a big deal, and for many, having the family reunited is a matter of pride. But how can a young couple spend the festivities together without offending one of their families? The traditional answer was to spend Christmas apart, with their own families. As a reward for their loyalty, they were free to spend Easter with whoever they choose, without any guilt.

As a result, many Italians make a pilgrimage home for Christmas, however long the journey. Special trains are laid on to accommodate the influx of passengers from Europe and the roads are jammed with cars laden with luggage, gifts and gourmet food.