The charms of Chianti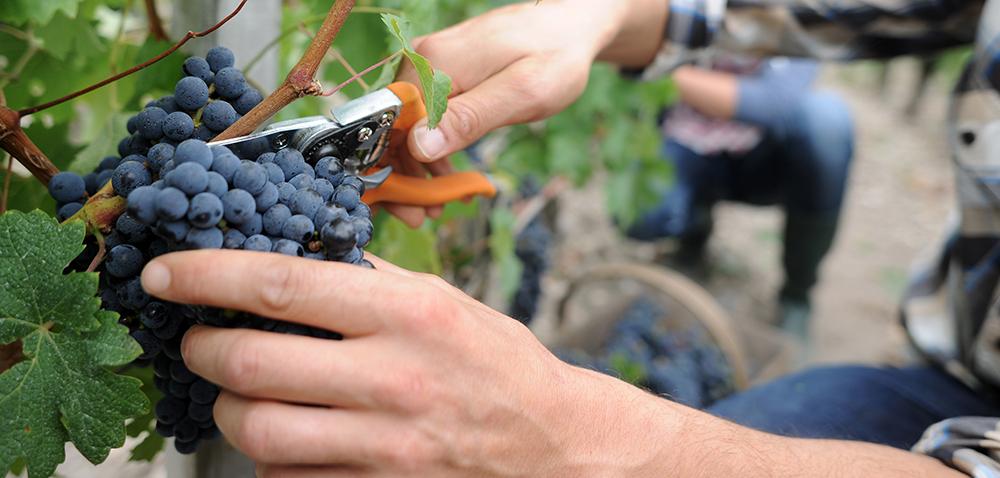 The wines of Chianti are some of Italy's most famous and sought after. The central Tuscan region has a tradition of winemaking dating as far back as Roman and even Etruscan times. Very precise boundary definitions are in place, meaning only wines from the region can claim the name. Most wines made in the 8 sub-zones of the region specify precisely where in Chianti they were made. Wines simply marked 'Chianti' tend to be made with a blend of grapes from the region.

Florence, Siena, Greve, Reggello and Radda all sit within the Chianti threshold, although it's the rural areas that really come to mind when you talk of Chianti. The wider area has a rugged natural beauty, with a hilly, rocky terrain and lush green woodlands. Breezes from the surrounding mountains and Arno Ombrone and Arbia rivers to the east help keep the climate cool during the summer months. The hills themselves are dotted with picturesque villages, castles, churches and watchtowers, making them a joy to explore or admire up-close over lunch, accompanied by a glass of Chianti of course.