The secret to a Mediterranean flavor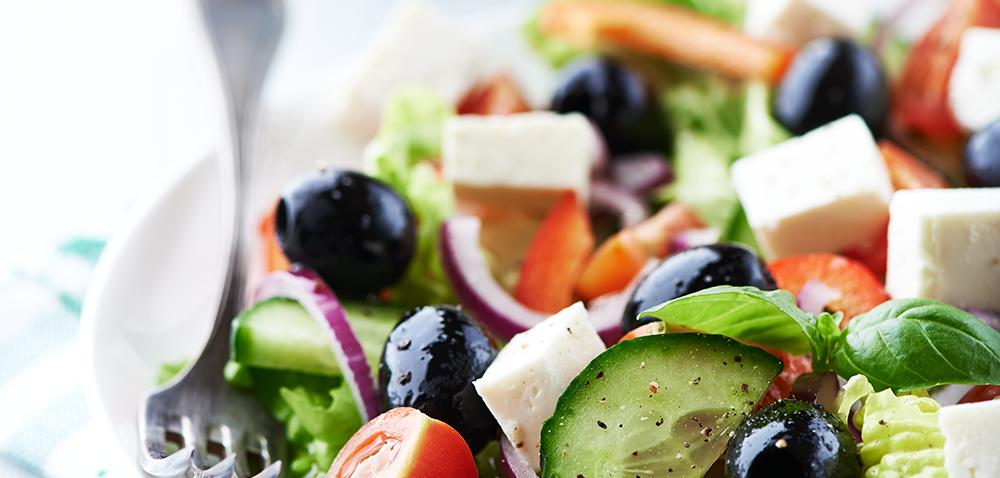 Talk about Mediterranean cuisine and most people imagine plates brimming with rich, colorful roasted vegetables, olives, fresh herbs, seafood, grilled meats and perhaps a scoop or two of pasta or cous cous. But there is a lesser-known element that plays a big part in creating the authentic Mediterranean taste. From Italy, Portugal and Spain, right through to Turkey and Morocco, the pot used to cook a dish has a vital role to play.
Unglazed terracotta clay pots have been popular in Europe for centuries. With an abundance of clay and the artisan skills needed to craft it, Italy was naturally drawn to them. But it's their ability to enhance flavors that has really helped the terracotta cooking pot stand the test of time. The clay seals in moisture during cooking, helping food retain its natural flavor and juices. As a result, less oil, butter and water is needed, resulting in a purer, more authentic taste that also better preserves the nutrients in the food.
So whether you're tucking into a tagine, plating a paella or ravishing a risotto, if it's been made in a terracotta pot, chances are, the flavors are at their best.