The strange superstitions of soccer stars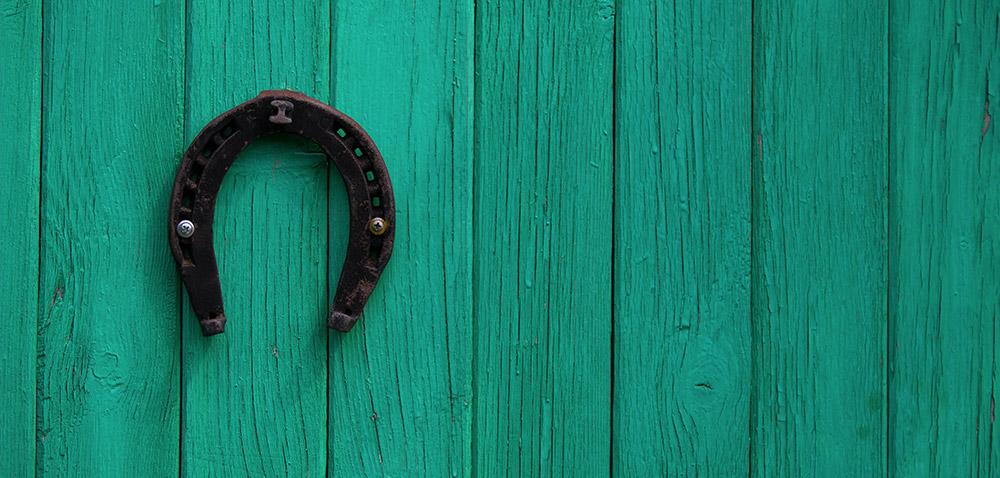 It's no secret the Italians are a superstitious bunch. So along with great skill and passion, Italian footballers often bring something else to the game with them – their lucky charms and rituals. Here are some of the quirkier ones.
Religion
Marco Tardelli is know to play with a sacred image hidden inside his shin guards, which may have helped him score a goal in the 1984 world cup final. In the 2002 FIFA World Cup, Italy's coach Giovanni Trapattoni brought a bottle of holy water to every game. His sister is a nun, so it had become a blessed charm for him and his team. Sometimes he'd sprinkle some on the pitch…which didn't help his team in 2002, when Italy were knocked out by South Korea.
Numerology
Numbers can be lucky, or unlucky too. Karl-Heinz Rummenigge was obsessed with the number 3. Before every game, he would eat 3 cookies. While Gigi Riva used to insist on always playing in the number 11 shirt. He was once made to wear the number 9 shirt instead, and that game he ended up with a broken leg. Them's the breaks.
Clothing
The ex vice-president of AC Milan, Adriano Galliani, is famous for his huge collection of canary yellow ties, one of which he wears to every game. While team president dell'Ascoli Costantino was famous for always wearing red socks. Most humorous of all, manager Renzo Ulivieri won't get off the bench unless he's wearing his favorite coat, even during the summer. Alas, wearing it in the heat of summer once caused him to suffer from heatstroke, much to his embarrassment.