Halloween, Italian style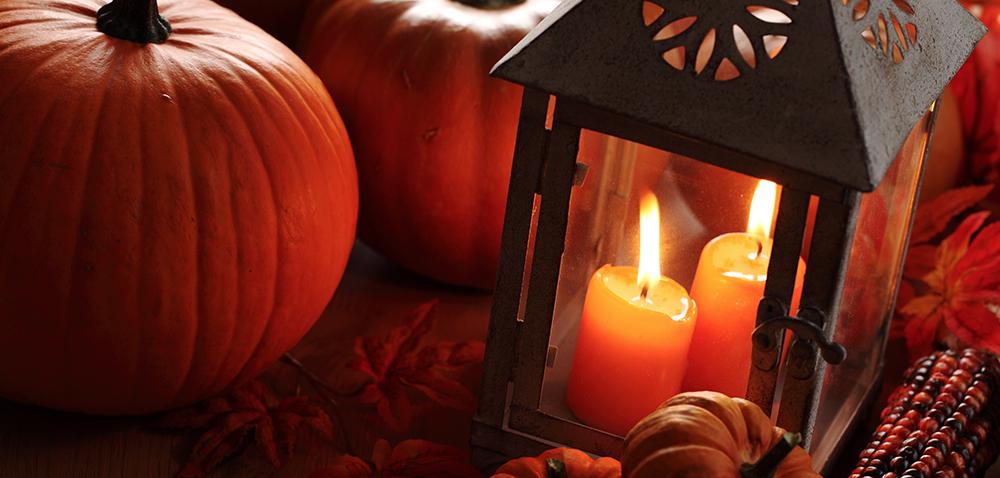 Halloween may be one of America's biggest festivals, but its origins are very European, dating back to the Celts and possibly even the Pagans. So it stands to reason that it would celebrated in Italy just as much as the US, even if things are done slightly differently, with each region having rituals of its own, alongside the universal themes of lantern lighting and trick or treat.

In Val d'Ossola, Piedmont, an annual ritual sees families setting the table for dinner, then vacating their homes to let the spirits of the dead come in and enjoy the feast in peace. (The tradition remains, though few families report much food being eaten from the tables.)

Similarly, in Sardinia, to help gather treats to lay on the table for the visiting ghosts, children go knocking on doors, whispering "dead, dead, dead" in exchange for sweets and nuts.
Pumpkins still have a role to play in Italian Halloween. In Veneto you'll find the standard lighting of lanterns inside, where the candles symbolize the resurrection of souls. Meanwhile in Bormio things take a stranger turn, when the hollowed out pumpkins are put on display on November 2nd, but instead of candles, they are filled with wine to quench the thirst of the dead…though one feels filling them with spirits might be more appropriate.