"Appendere le scarpe al chiodo" - Hang up his boots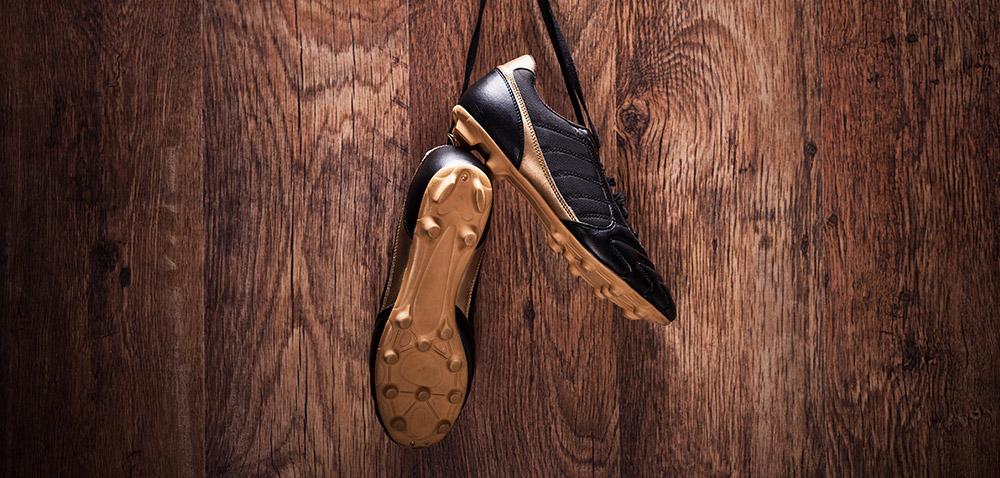 Whatever he does for a living, there's a time in every working man's life when he decides to call it a day and spend more time with his family or simply doing the things he enjoys. Appendere le scarpe al chiodo, or literally 'hanging up his boots' is an expression used to talk about someone's retirement.

Of course, it comes from the soccer field, when a player steps off the pitch and out of the spotlights for the very last time and hangs up their football boots in a wardrobe, never to be worn again.

In reality, those boots will still get some wear, whether from amateur games, unofficial appearances or simply handed down to the next generation or auctioned online to a soccer fan, but we digress. Generally, Appendere le scarpe al chiodo means the end.