An unforgettable place to be forgotten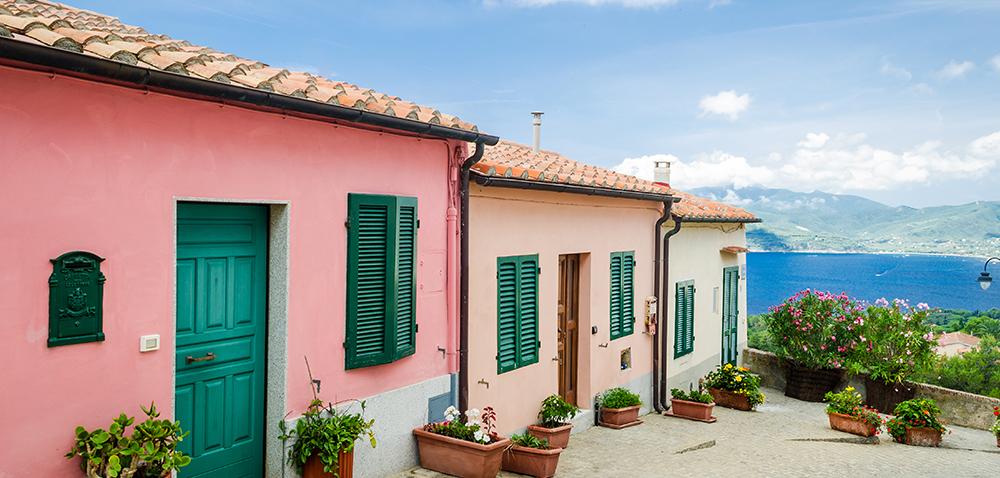 Mention Tuscany and most people think of the rolling green hills of mainland Italy. But you may be surprised to know Tuscany is also home to a chain of islands, The Tuscan Archipelago. Elba, the largest of these, is Italy's third-largest island. Part of the biggest marine park in Europe, with a rich seabed teaming with interesting fish, it's an idyllic holiday retreat.
But it wasn't always a place to visit for pleasure. In 1814, following his forced abdication, French Emperor Napolean was exiled on Elba with 600 of his men. He was granted sovereignty, though in reality, the British Navy maintained order. Although sent to Elba to be forgotten about, he made quite the impression on islanders during his 300 day residency, improving the quality of life and creating social reforms that benefitted the locals. 

Despite its popularity with tourists (German in particular), Elba still maintains a wilderness feel, especially on the hilly west coast, where Mount Capanne towers over the horizon. Wild boar and mouflon (wild sheep) roam freely and rich deposits of iron ore lay un-mined deep below the terrain. Beautiful year-round, the island is particularly appealing in summer, when the cool Mediterranean breeze offers a refreshing respite from the heat of the mainland.