4 reasons to celebrate harvest time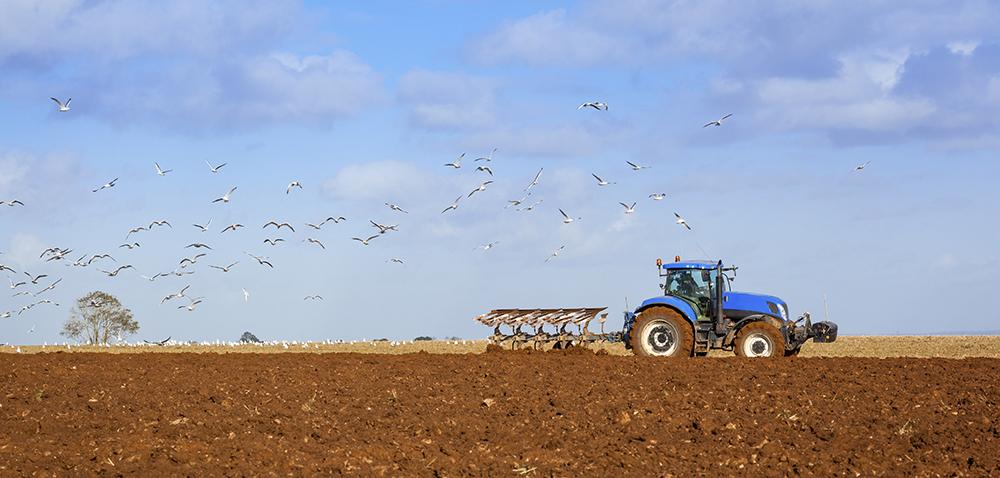 Foodies already have a love affair with Italy. But that passion must come to a crescendo in the fall, because as the leaves turn brown, a bumper crop of delicacies reach the tables, bringing with them favorite accompanying dishes and a whole new season of recipes. Here are just some of the treasures:

Olive oil
With the first-press of each years' olive oil crop happening in October/November, the rush to try it begins. New olive oil has a wonderful fresh aroma and spritely flavor you may never have experienced. These fresh bottles go on sale in Italian stores in bright green bottles marked 'olio nuovo'. The ripe olives themselves are pretty great too, with the green ones especially being much plumper and juicier than you might expect.
Wine
While many people like to store a wine away in the cellar believing it improves with age, there are some wines that are made to be drunk fresh. Il Vino Novello (New Wine) uses carbonic maceration to speed up fermentation, meaning the grapes go from vine to wine in just six weeks. Perfect as the nights draw in, enjoy a glass or two with roasted chestnuts, but don't cellar; even unopened the wine only really lasts 6 months.

Fruit & Veg
Of course, many fruits and vegetables ripen at harvest time. There are way too many to list, but a couple worth mentioning for Italians are squash and persimmon. Pumpkins make a regular appearance in Italian dishes, especially ravioli and risotto, which along with Halloween, ensure no picked squash goes to waste.

Truffles
A special type of mushroom that grows in woodlands, the fall brings on the hunt for black and white truffles. They make a rich accent to many savory dishes and find a prized large white one and it could even make you rich too.