The five soccer teams of Florence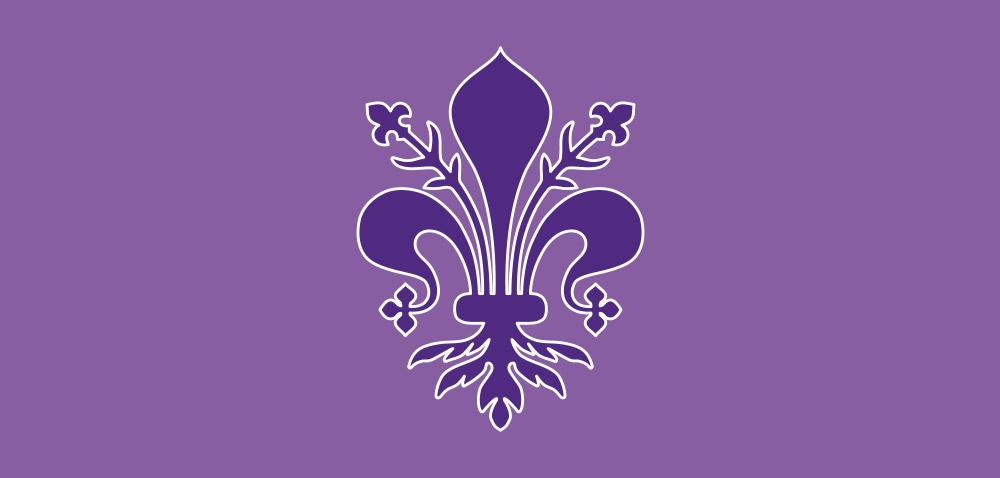 While many big Italian cities have more than one local soccer team to get behind, Florence has no less than five. But things aren't quite what they seem.

The city's main team is of course, ACF Fiorentina. With their iconic fleur-de-li emblem and striking lilac team strip, on match days they have most of the city cheering them on. But less known to people outside of Florence are the other four teams.
We've already told you about the historic game of Calcio Storico (or Calcio Fiorentino) that's played at the end of June in Florence's Piazza Santa Croce, which is covered in dirt especially for the occasion. Well, what good is a football competition without teams? The four teams that compete in the Calcio Storico all come from Florence. Each team represents a different neighborhood and over the course of the tournament, they go head to head for glory. Playing in blue are Santa Croce, in the white we have Santo Spirito, Santa Maria Novella don the red strips, while San Giovanni sport the green.

Each team may have their own color, but their strips are a little different to regular soccer teams'. Being a strange combination of soccer, rugby and wrestling, Calcio Storico calls for greater flexibility, so teams usually play shirtless, their color on display in the old fashioned pantaloons their wear. If they didn't all take their sport so seriously, their kit may even be cause for a snigger or two. But with their physique and aggression, if a Calcio Storico team were ever to go head to head with the Fiorentina, we know who our money would be on.