Eating off the beaten track – more unusual Italian dishes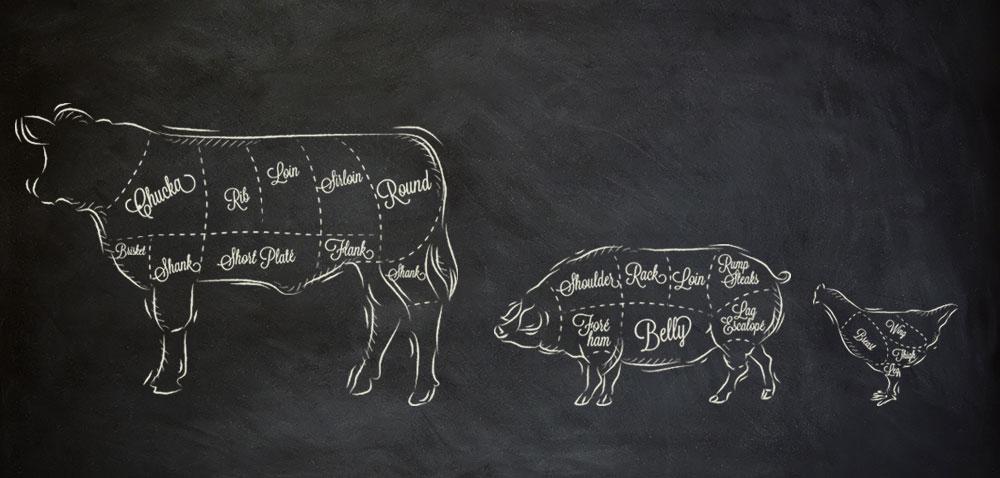 Italian cuisine may be known the world over as dependable, delicious and appealing, but like every country, there are some local quirks you might not want to be served. If you're vegetarian, you might want to stop reading here. In Florence, the appealingly named lampredotto, becomes less so when you learn it's the cow's fourth stomach, usually boiled and served in a bread roll. While cibreo, another Florentine delight, is an appetizing mix of chicken hearts and liver, cooked in a broth with the floppy red bits of a rooster (and a testicle or two for good measure). After that, Tuscany's cieche sound positively delicious, being simply baby blind eels.

So if you're ever bored of pasta and pizza, now you know there's a more adventurous path you can take through Italian cuisine. It does get weirder, but in the interests of good taste, we'll let you search for casu marzu for yourself.